Original Xiaomi Temperature and Humidity Sensor APP Smart Home Control
Original Xiaomi Temperature and Humidity Sensor
Original Xiaomi Temperature and Humidity Sensor , This is not only a temperature but also a humidity sensor !
Highlights
Original Xiaomi Temperature and Humidity Sensor
- Automatic alarm if the temperature and humidity is abnormal
- Real-time detection : It can real-time detect temperature and humidity condition at home. Users can view the indoor temperature and humidity, temperature detection precision up to +-0.3 ° c and relative humidity measurement accuracy up to +-3%.
- APP control : Three steps to connect APP, simple and convenient to use. It is easy to control the temperature and humidity change.
- Conntecting other devices : The sensors can be connected to Xiaomi's Smart Plugs and automatically turn on the air humidifier or the air-condition to maintain the atmosphere inside the house as comfortable as it gets.
Notice
This item must match the Xiaomi multifunctional gateway to use.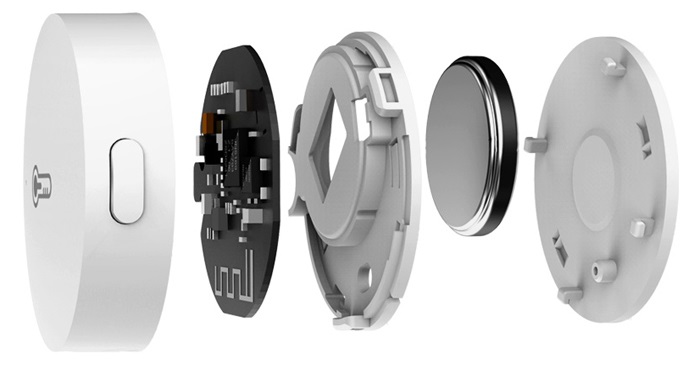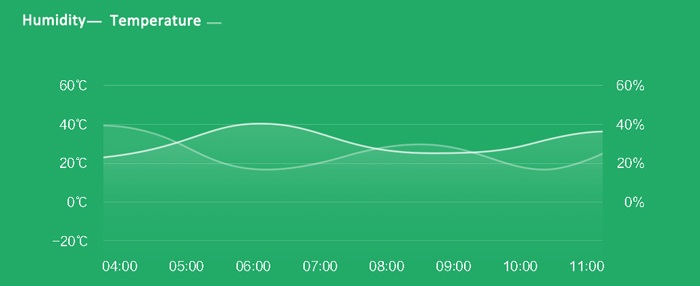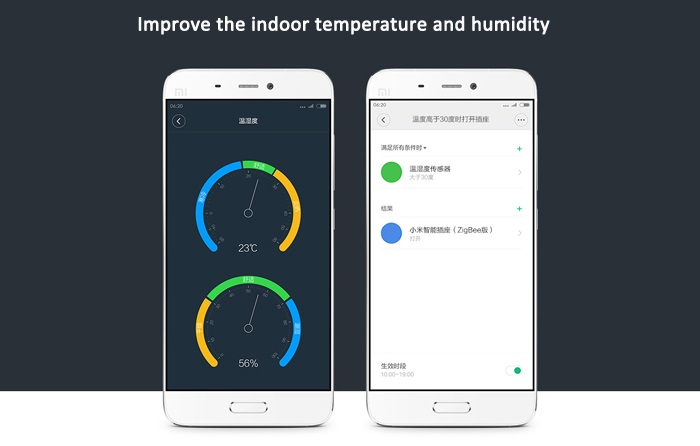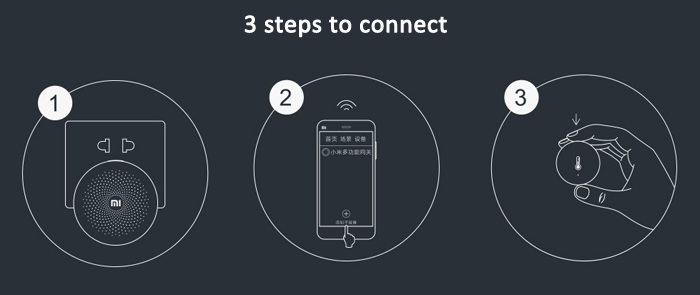 General

Brand: Xiaomi MiJia
TYPE : Temperature and Humidity Sensor
Color: White

Dimension and Weight

Product weight: 0.0150 kg
Package weight: 0.0800 kg
Product size (L x W x H): 3.60 x 3.60 x 1.15 cm / 1.42 x 1.42 x 0.45 inches
Package size (L x W x H): 13.00 x 13.00 x 6.00 cm / 5.12 x 5.12 x 2.36 inches