About NextBuying.com
Welcome!
Welcome to Nextbuying.com leading online mobile smartphone, tablets, mobile accessories retailer — offering the latest Electronic cool gadgets and exciting accessories.
Next Buying has been based in Shenzhen China since we started the company in 2012. We employ around 60 staff, and also operate through offices, a global online retail company that delivers products directly to consumers around the world, where you will be surprised at our unbeatable prices and bargains for quality products. By shopping with us a wide selection of lifestyle products at attractive prices, you can save more off retail prices.
Next Buying provides selective payment options for our customers, which gives you easy selection of your preferred method. Therefore, you will feel easier with our high-speed service and exciting prices, which are just the mission of Next Buying.
Impressive Success
Our main website www.nextbuying.com receives over 100,000 or more visits and 3000 or more orders per month.Next buying is committed to excellent customer service, offering a processing Time shorter than 24 hours shipping Worldwide.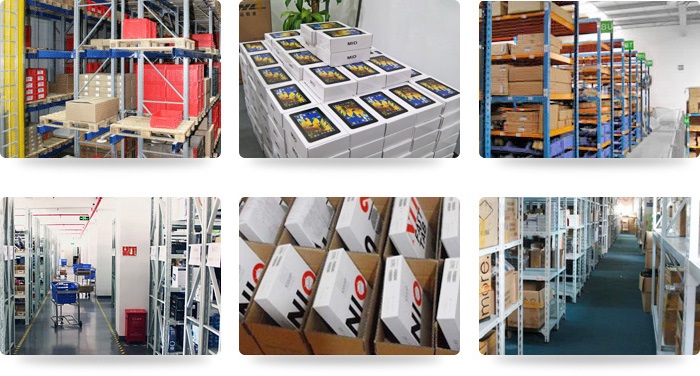 Responsive Web design
Nextbuying use Responsive Web design across a wide range of devices from mobile phones, iPad, Android device to desktop computer monitors sites to provide an optimal viewing experience—easy reading and navigation with a minimum of re-sizing, panning, and scrolling.
Our Promises
- We put our success down to responding to what our customers want and our extensive range of the latest cool gadgets, teamed with world-class customer service.
- Deliver goods to our customers all over the world with speed and precision.
- Provide 24 hour customer support on weekdays.
Our Guarantee
Ever wonder what your new cool gadgets mobile phone's or accessories's went through to arrive safely at your doorstep? Nextbuying.com even before your order is placed our products are streamlined into a system that checks and double checks quality, from sourcing to delivery.