Original Xiaomi Headphone Stereo Headset 3.5mm Wired
Original Xiaomi Headphone Stereo Headset 3.5mm Wired
Original Xiaomi Headphone Stereo Headset 3.5mm Wired
- Simple and comfortable design
- Closed tune trope can prevent environmental noise effectively
- Elastic matte cable will be more durable and soft
- 700 kinds of tests prove its reliability
3.5mm plug type
compatible with any music device using 3.5mm port, including your cellphone, desktop, notebook, player, MP3/MP4, ipad, tablet, and etc.
32-ohm low impedance
Turn it up. The 32-ohm low impedance allows for higher audio levels while running on less power. Built with mobile compatibility in mind, Mi Headphones work great especially when you're plugged into your phone and on the go
107dB Headset sensitivity
Delivers a detailed sound with high fidelity and minimal distortion
Adopt TPE environmental material
TPE is environmental, non-toxic, soft touch, high temperature resistant and it also can reduce the friction with the clothes.
Weighing only 220 grams, it's the kind of comfort that never goes out of style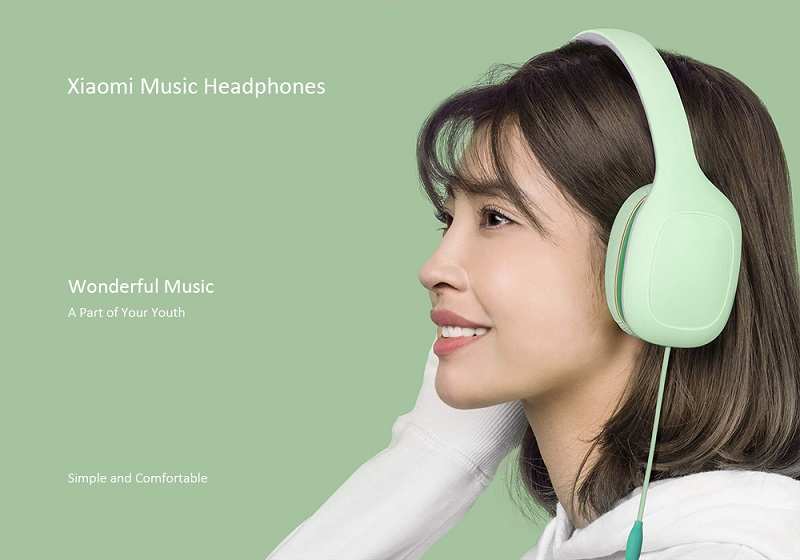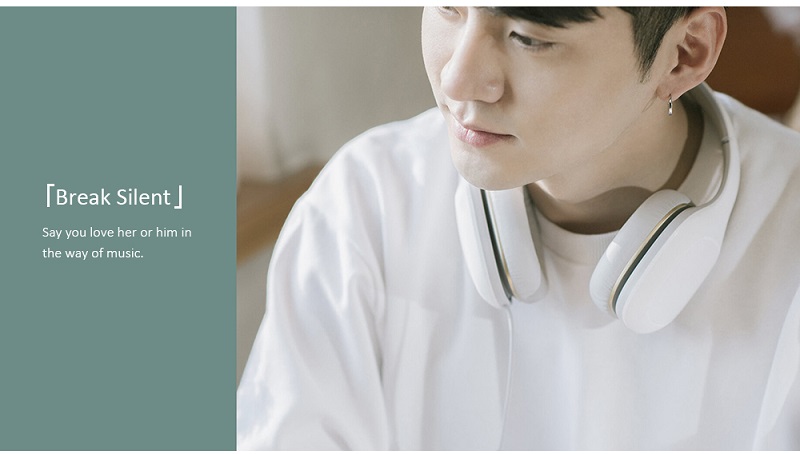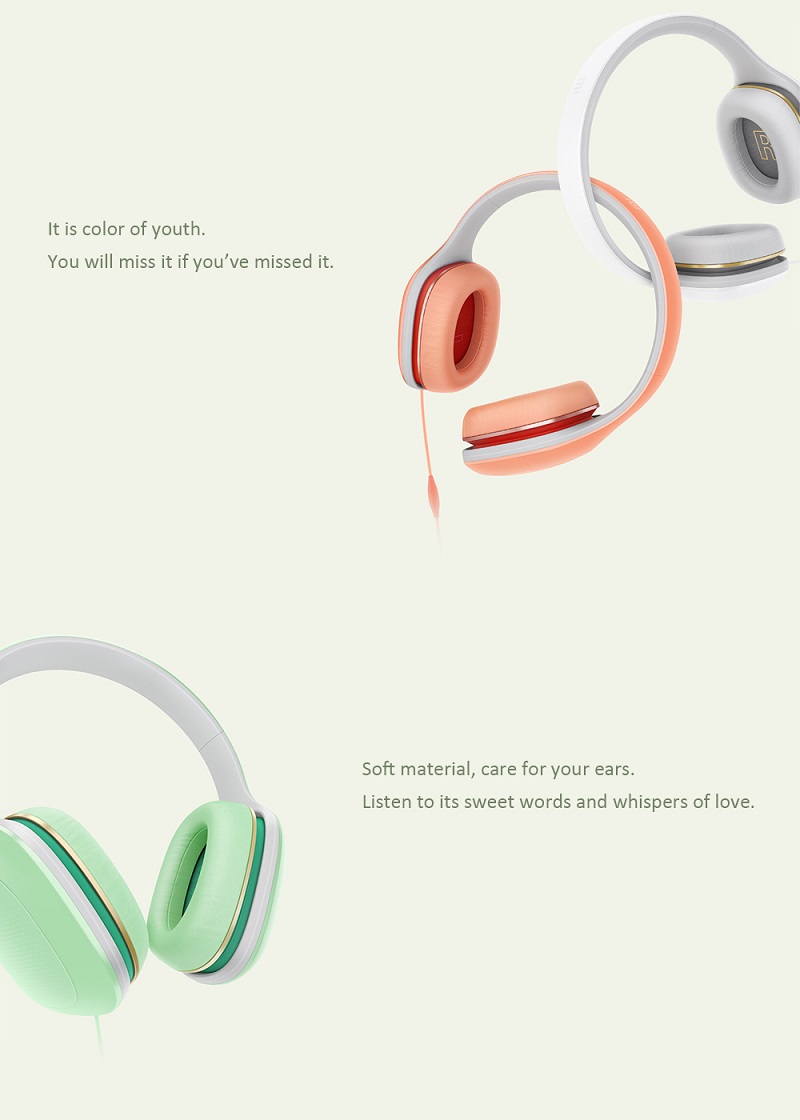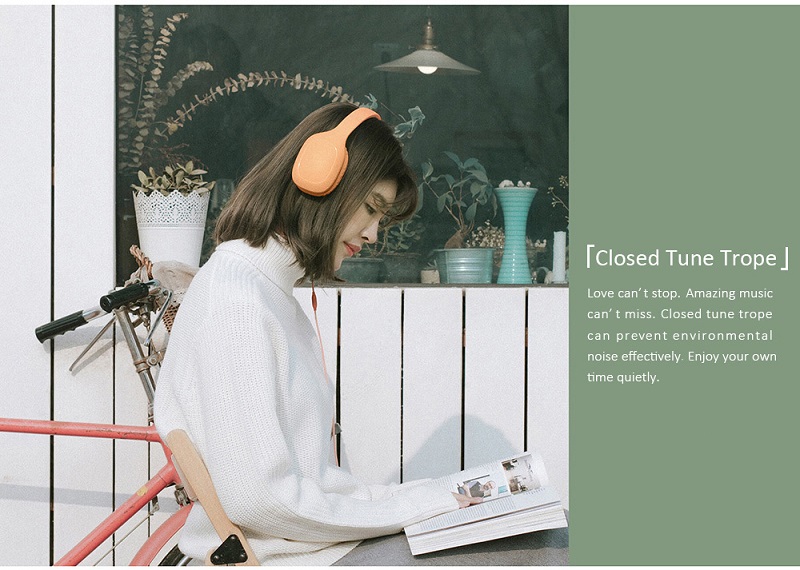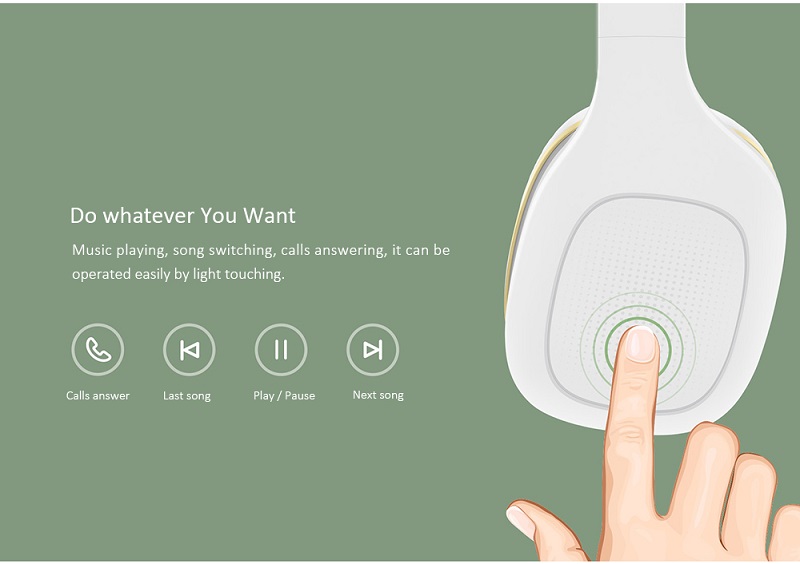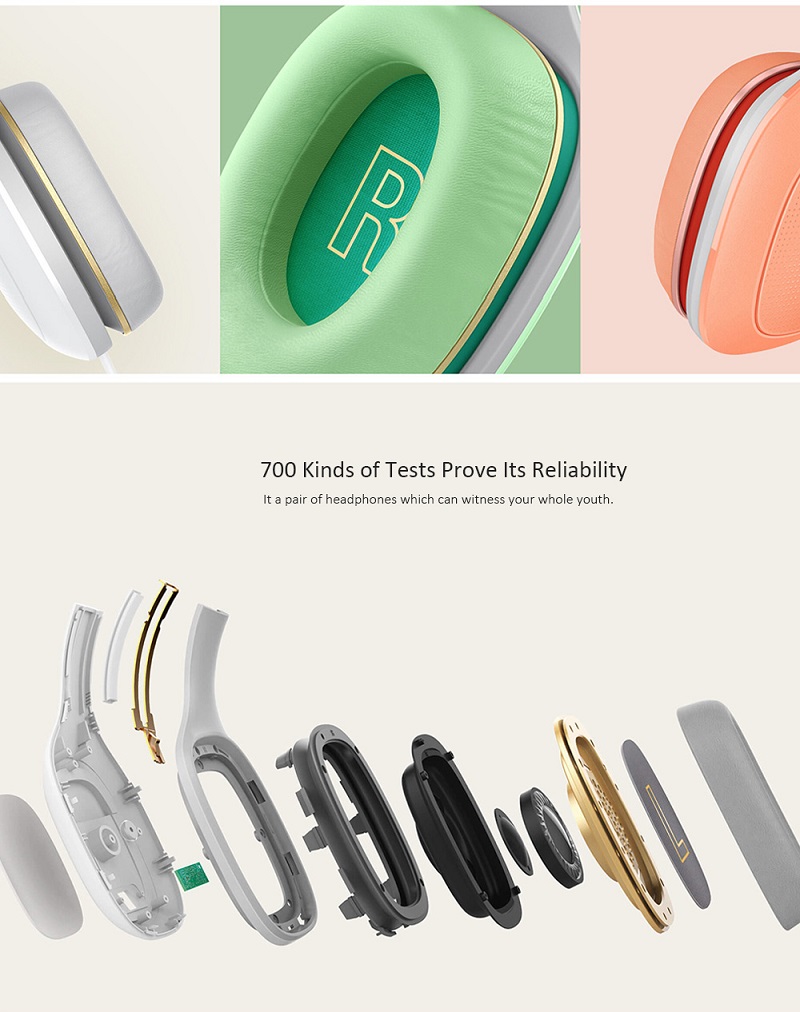 Model

Original Xiaomi Headphones

Model : TDSER02JY

TYPE

With 3.5mm Jack
Frequency Range
20-40,000Hz
Sensitivity
107 dB
Cable Length
1.4M
Rated power
50 mW
Impedance
32Ω
Net weight
220g
Color
White