Original Xiaomi USB-C to Mini DisplayPort Multi-function Adapter Dongle
Original Xiaomi USB-C to Mini DisplayPort Multi-function Adapter Dongle
Highlights
Original Xiaomi USB-C to Mini DisplayPort Multi-function Adapter Dongle
USB-C to Mini DisplayPort multi-function adapter from Xiaomi, Convert a USB-C port to a Mini DisplayPort, so that you can continue to use your Mini DisplayPort-equipped display with your USB-C laptop. it supports up to 4K (4,096 x 2,160 pixels) @ 60Hz.
Connector laptop's USB-C port. support 2* USB-A = 5V @ 2.5A) and (5V @ 1.5A).
USB-C PD 3.0 intelligent charging.
Data transmission.
One mini displayport interface, one USB-C standard interface, two USB-A standard interfaces,4 in 1, to meet the need to use Type-C interface while the notebook is expanding.
Support Xiaomi notebook, Macbook and other Type-C interface computers.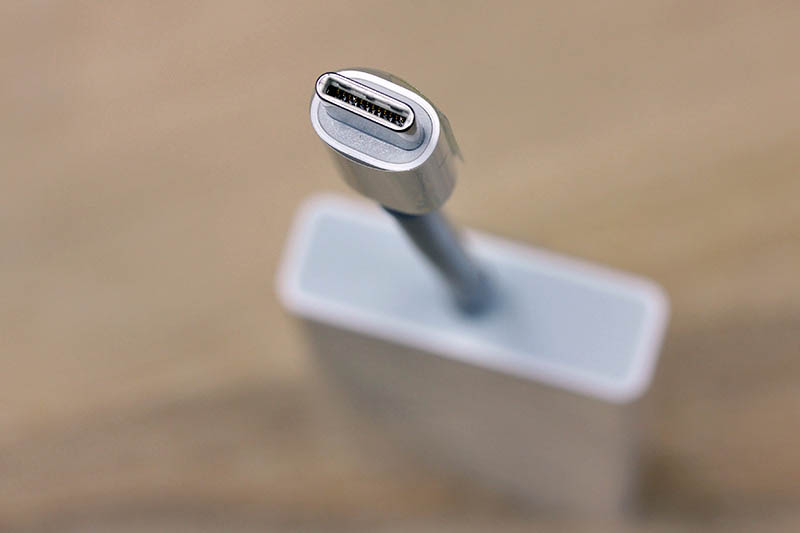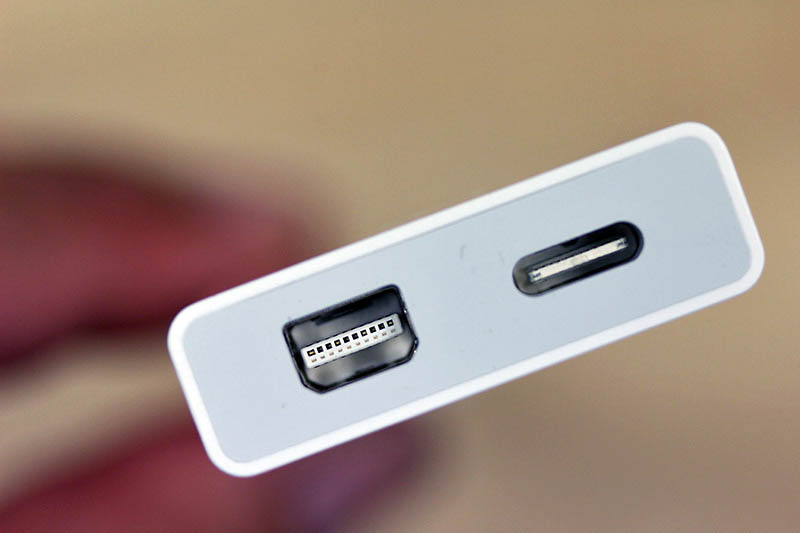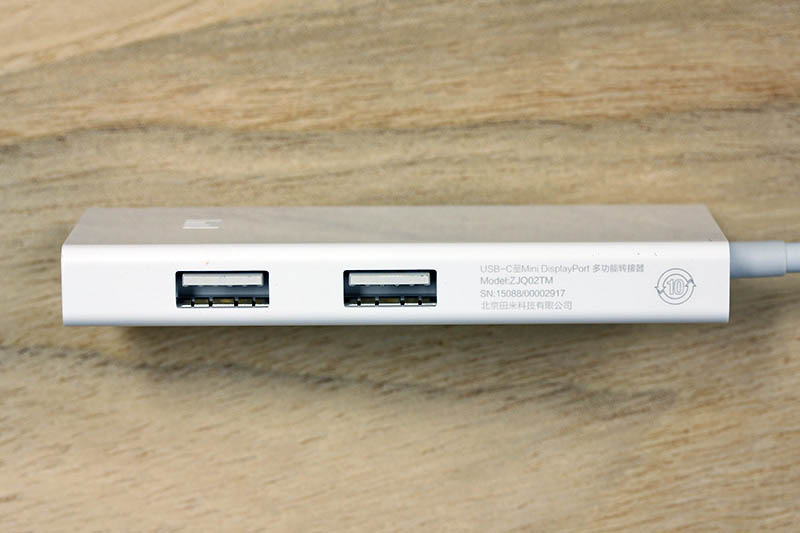 General

Brand: Xiaomi

TYPE : USB-C Type-C To USB-A x 2 / Mini Displayport

Interface: USB-C / USB-A x 2 / Mini Displayport

Output Voltage: 5 - 20V
Output Current: 0 - 3.5A
DC Port: 3.5 x 1.1

Color: White

Model : ZJQ02TM

Device requirements

The use of Mini Displayport interface requires the host USB-C interface to support video output function

Size and Weight
Product size: 193mm * 37mm * 12mm