Return to Previous Page
Details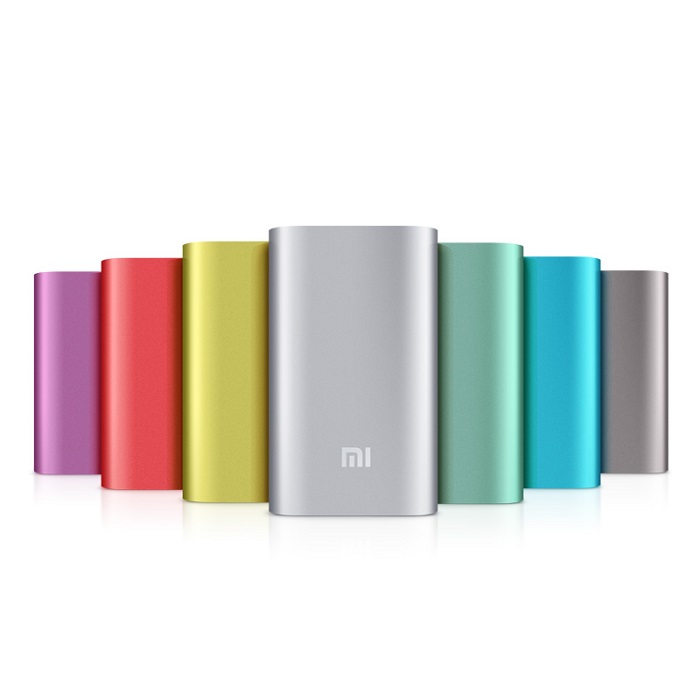 Compatible with all popular smartphones.
The charging port automatically adjusts the output.
Mi Power Bank automatically adjusts its output based on the connected device. It's compatible with smartphones and tablets from Mi, Apple, Samsung, HTC, Google and BlackBerry as well as a variety of digital cameras and handheld gaming devices.
Xiaomi Power Bank 5200mAh large capacity.
Premium Li-ion battery cells from LG and Samsung add an extra 5200mAh to the battery life of your smartphone ( iPhone, iPad, iPad mini, Samsung Galaxy Phones,HTC Phones, Moto X/G, Nexus 4/5 etc.. ) , tablet ( iPad, iPad mini, Nexus 7, etc ) or digital camera. The Power Bank is capable of 2 recharges for the iPhone 5S.
Easy to carry
Narrow to 5.5 cm, the size of a business card
In his pocket, put hand bag, and even into the cigarette case.
Occupy only a very small space, battery life can be strong all day!
Simple design.
Buttons, indicator lights, and connection ports are located on one end of the power Bank.
How to Check Genuine or Fake
Genuine mobile powerbank will be put on the packaging Xiaomi security labels, enter verification code Xiaomi official website http://order.mi.com/service/dyscode