Return to Previous Page
Details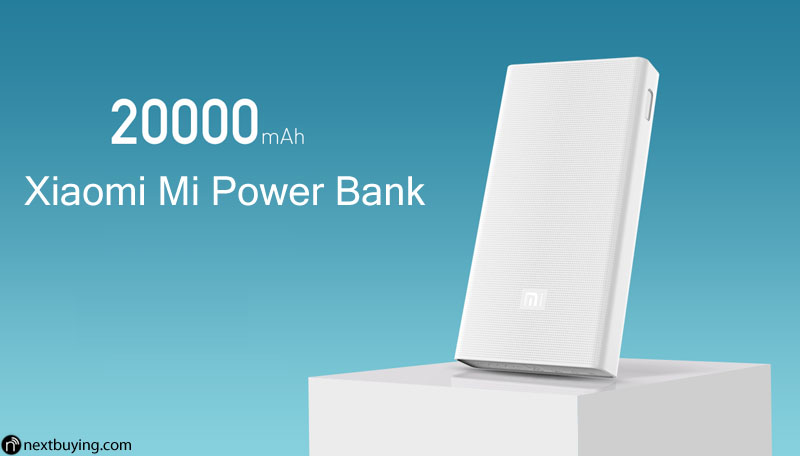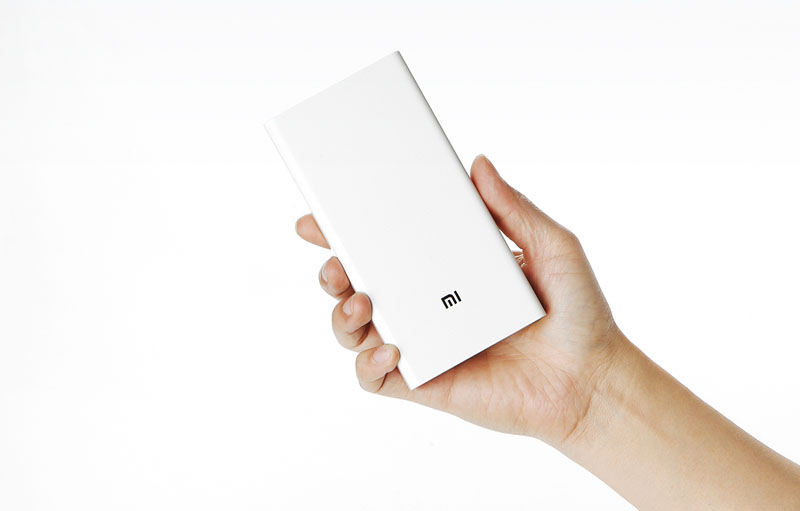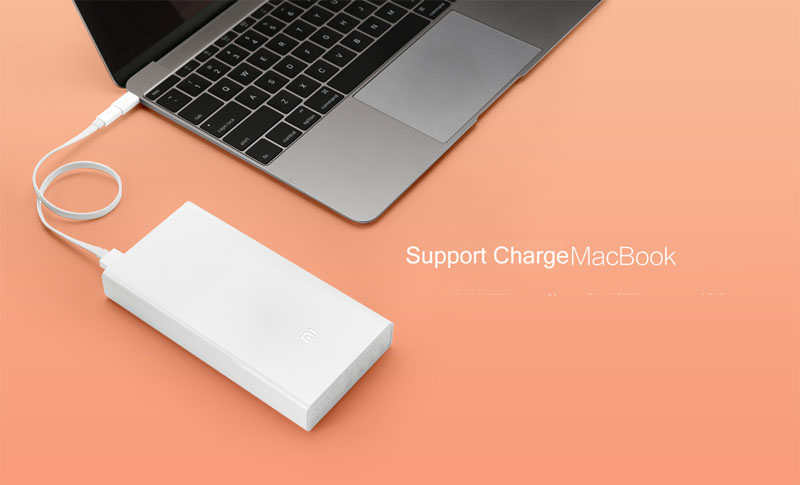 Original Xiaomi Power Bank 20000mAh ( Xiaomi brand new shiny 20000mAh Mi Power Bank ! )
Dual USB ports and premium Li-ion battery cells encased in a sleek aluminium casing
Xiaomi announces the 20000mAh power bank using LG or Panasonic high-quality batteries output of 728Wh, An all aluminum frame, dual USB charging port, which can charge smartphones and tablets. The best feature is here, it supports DC 5V/2A 9V/2A 12V/1.5A and fast charging.
Plays well with others smartphones and tablets
Compatible with a wide range of devices.
Mi Power Bank automatically adjusts its output level based on the connected device. It is compatible with smartphones and tablets from Xiaomi, Apple, Samsung, HTC, Google and BlackBerry, as well as a variety of digital cameras and handheld gaming devices.
The maximum output is 5.1V/3.6 A. You can charge up to two devices at once. Get more output than ordinary dual-port chargers. A maximum output of 5.1V/3.6A brings you to a whole new level of high-speed charging. It supports most of the devices in the market now.
World-class chipset protection
Nine layers of circuit protection, built by Texas Instruments
Mi Power Bank's adopted USB smart-control and charging/discharging chips from Texas Instruments provide nine layers of circuit chip protection while enhancing efficiency.
Elegant curves
Ergonomically friendly and easy to hold.
Anodized aluminum shell
The meticulous anodizing process creates a stronger surface resistant to fading, wear, and corrosion.
Naturally indented button
A slightly indented button resets the power bank with a simple touch.
- Output : 2 * DC 5.1V / 2A MAX 3.6A
- Input : DC 5V / 2A 9V / 2A 12V / 1.5A
- Size : 141.9X73X21.8mm
- Weight : 338g
- Color : White
Knowledge Guide:
How to Buy Genuine Xiaomi Power Bank : http://blog.nextbuying.com/how-to-buy-genuine-xiaomi-powerbank-16000100005000mah.html