Return to Previous Page
Details
Compatible smartphone of android 6.0 above and USB-C interface support OTG power supply, used with "HUAWEI Panoramic Camera" APP.
Highlights
Original Huawei Panorama 360 Camera 360-Degree Wide Angle Dual Lens FHD 13MP Plug
- Recording pixels 1920 x 960 (30 fps) or 1280 x 640 (30 fps )
- Compatible android 6.0 above devices.
- 360 Degree Photos and Video
- 270 Degree wide angle ultra wide angle will bring you an ultra-wide view angle and capture more delicate and clear pictures..
- Multiple shooting modes : To adjust to the various environments, it comes with multiple shooting modes: Support perspective, fisheye view, asteroid, crystal ball; Support gyroscope, VR, finger drag to view.
- Plug and Play you can share immediately.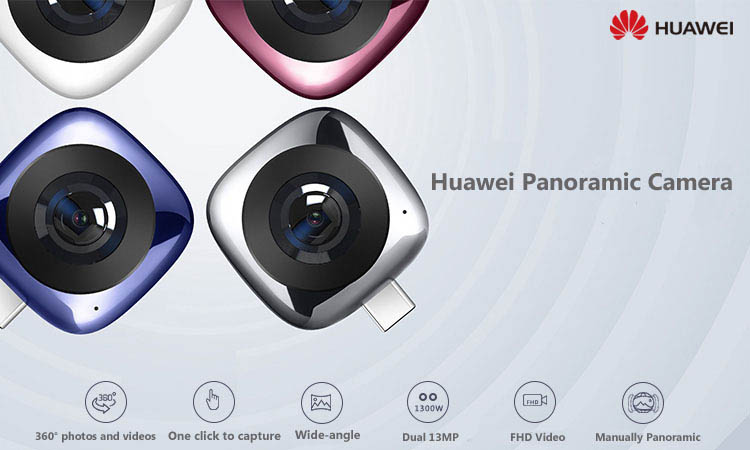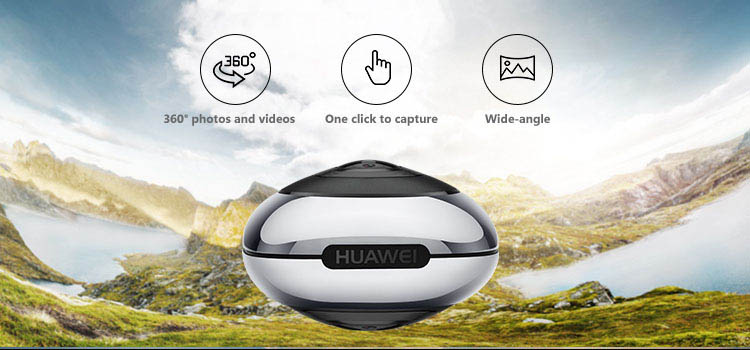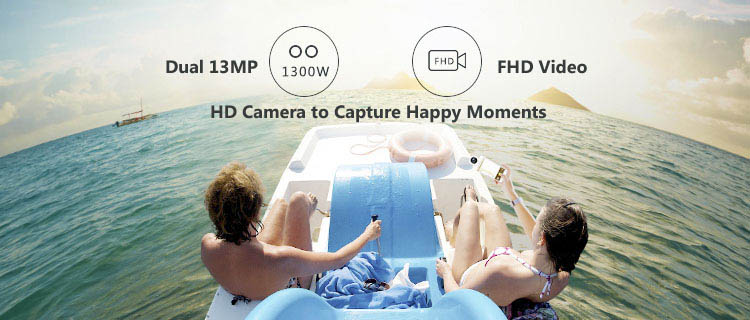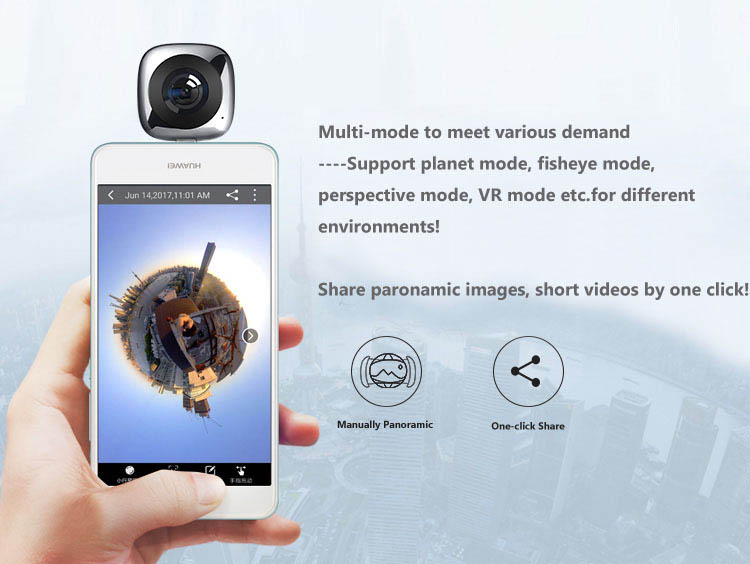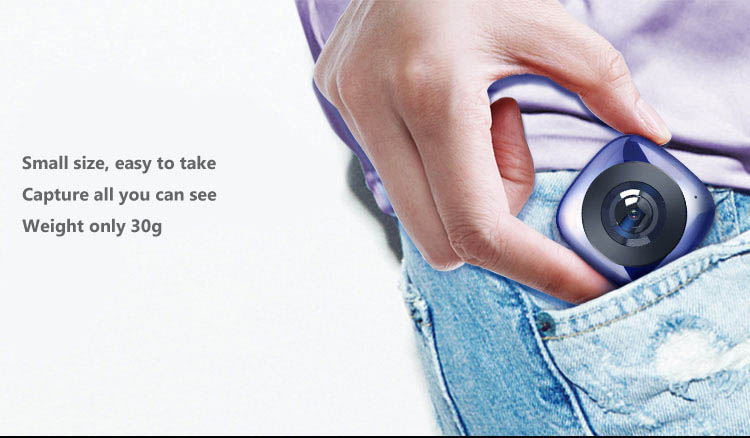 General

Brand: HUAWEI
Model: Panoramic Camera
Type: Sports Camera
Type of Camera: 360°Panorama
Features: Mini

Details

Number of shots: 2
FOV: 270 °
Zoom Type: Focusing
Camera number: 13MP
Panoramic coverage: 360 * 360
Panoramic video specifications: 1920 * 960 / 30fps; 1280 * 640 / 30fps
ISO: 100 ~ 1600
Panoramic picture and video browsing: 1. Support perspective, fisheye view, asteroid, crystal ball. 2. Support gyroscope, VR, finger drag to view.
Video storage format: MP4 (MPEG-4 AVC / H.264, Audio: AAC)
Watermark and spread name: support for pictures, video
Filter function: support filter function
Resolution: 5376x2688, 3840x1920
Image Format: 1, JPEG DCF2.0 compatible; 2, GIF file resolution: 600 * 300
Operating System: Android 6.0 and above
Power: Mobile OTG power supply
Interface: USB Type-C USB2.0
Operating temperature: 0 ~ 40 ºC
Storage temperature: -20 ºC ~ 60 ºC
Working humidity: ≤ 90%

Size and Weight

Product weight: 0.0300 kg
Package weight: 0.1500 kg
Product size (L x W x H):5.00 x 5.00 x 3.00 cm
Package size (L x W x H): 10.00 x 8.00 x 6.00 cm

Package Contents

1 x HUAWEI Panoramic 360 Camera